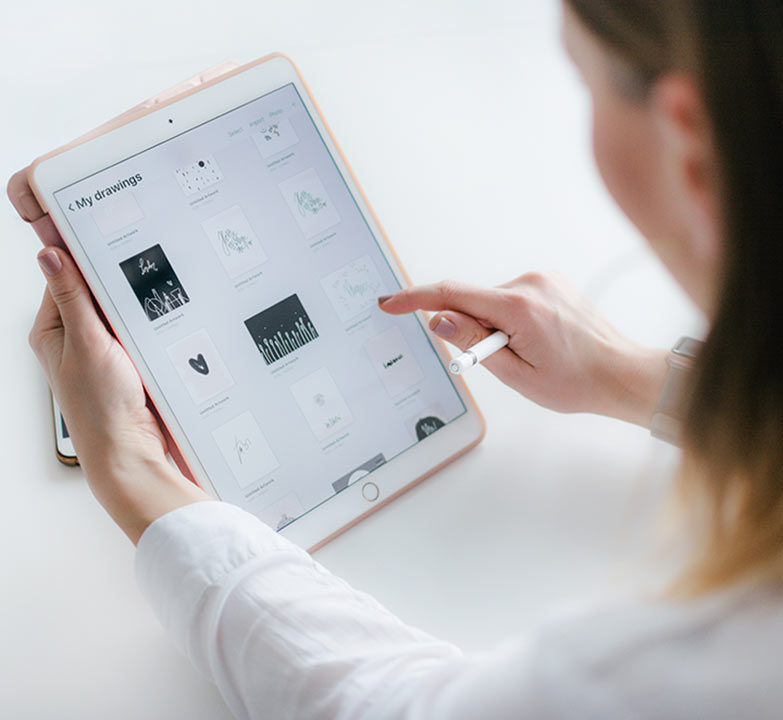 // about service
Digital Strategy & Marketing
Digital technology is disrupting organizations, wreaking havoc on well-established business models and upending entire industries. T-One Tech's Strategy & Innovation practice helps senior executives anticipate and adapt to these trends — speeding up growth and transforming their brands and businesses for success in the digital world.
Across industries and functions, the common denominator these days is change. Innovative leaders are asking how digital technology can be harnessed to drive transformative growth, and how the challenges posed by rapid change can be turned into a source of competitive advantage. At T-One Tech, we're privileged to work with a talented group of senior clients — from a wide range of functions — who look to us to help solve exactly these kinds of multifaceted challenges.
 
There's no such thing as a "typical" assignment for our Strategy & Innovation practice, but we are frequently engaged to support long-term planning and digital roadmap development; financial modeling and business case definition for digital initiatives; digitally-driven product/service innovation; "omnichannel" experience strategy; new market entry and brand launches; and organization, governance, and process design for digital excellence.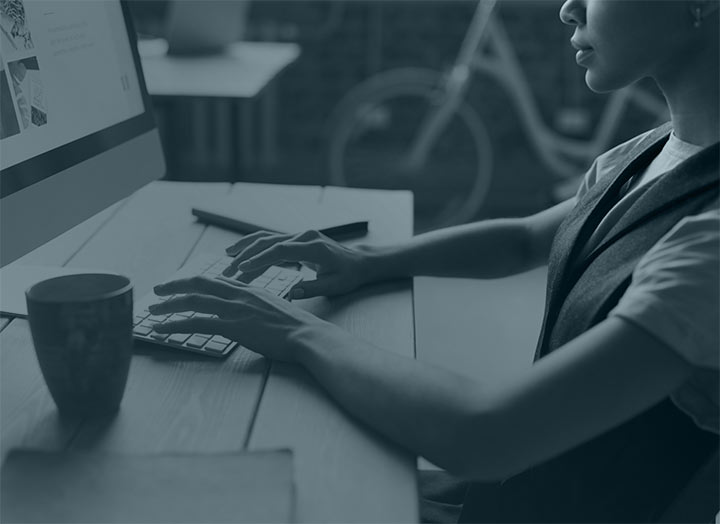 We leverage the full breadth of T-One Technologies' digital capabilities — from brand planning and communications, to technology systems integration — to develop unique strategic insight and actionable recommendations. Our ultimate objective is to help clients unlock new drivers of growth and competitive advantage. Because we are grounded and empowered by T-One Technologies' deep, detailed knowledge of marketing and technology execution, we take pride in facilitating a seamless transition from strategy development to implementation.
// our clients
We are Trusted
in different parts of the World
NewCrystal Communications
Client of Company
DLK Oil and Gas Ltd
Client of Company