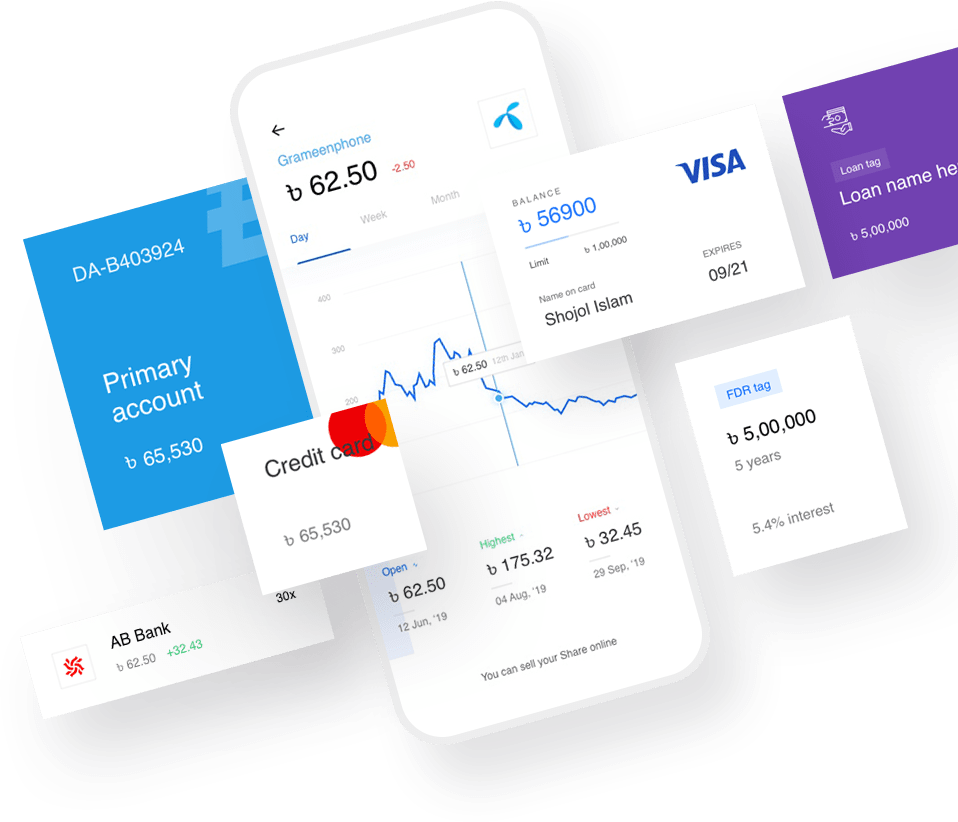 // what we offer
Your Partner for
Mobile Application Development
The need for mobile-ready websites and mobile applications continues to grow. More and more, consumers and business users are accessing websites via their phones and tablets. As such, traditional websites need to present positive experiences that are optimized for hand-held devices with smaller screens and other limitations. 
Along with new challenges, mobile also presents marketers with new opportunities. At a trade show or industry conference, potential clients might access a presenter's website to learn more about capabilities. Visitors to an unfamiliar city will find parking, restaurants and shopping integrated with maps via web searches. These mobile, location-specific and contextual marketing opportunities will continue to grow as mobile devices with robust capabilities become more prolific.
Methodology
Design
Industries
We put to use latest mobile app development methodology. Our approach is totally client-centric. Our dedicated team of expert mobile app developers lay stress on all aspects such as graphics, coding or programming etc. We take up the requirements from our clients and move on to deliver the best results by application of our unconventional domain knowledge.
Our technological understanding of latest SDK, iOS, Mac OS X Framework, Objective C, C++, Xcode, Cocoa and various other programming or coding essentials always lets us surpass the expectations of our clients.
 
Always focus on what you require.
Provide services which replicate the qualities you look for.
Deliver services well within the stipulated time.
Our app development for Industries includes: Hotel and Travel Industry, Business and Finance, Entertainment, Health Care Industry etc. 
T-oneTech has experience in many mobile web and application development services, including the providing following:
Mobile marketing plans and strategic consulting services
Mobile-optimized versions of websites, creating either "mobile first" or responsive design interfaces
Mobile web applications which provide powerful capabilities to hand-held devices through a browser
Native mobile applications for Android and iOS devices
Web-based mobile development
// latest case studies
Introduce Our Projects